Simplicity is the darling of design and fashion, and most timeless and classic things follow this style. So, we have to mention minimalist aesthetics, which perfectly interprets "less is more", and minimalist tattoo design is a good example. And in recent years this style has occupied an important position and has been applied to almost all design fields.
Minimalist make tattoos break the boundaries, and the way they are designed is amazing. The vast majority of minimalist tattoos only use thin lines, and at the same time will not lose the details of the tattoo. This design method is very suitable for beginners who tattoo for the first time, because it provides great safety, no need to worry about choosing the wrong tattoo design, because minimalist tattoos are very easy to modify and supplement.
If your next tattoo is going to use minimalist style, then you should look for some ideas for inspiration to fill the gap in your brain. The good thing is that we will provide you with all this to make the process of getting results simple and productive. Don't worry about missing important ideas, we repeatedly screen and try our best to present all popular minimalist tattoo designs to you.
Let's check out these ideas together, find the one you like the most, and apply it to your next tattoo.
1. Lucky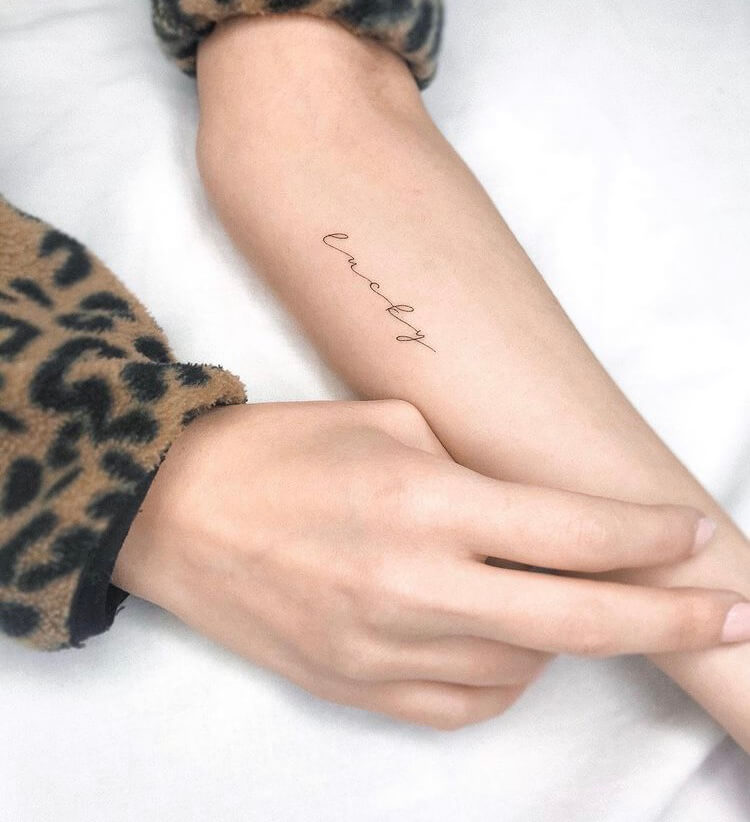 2. Letters and flowers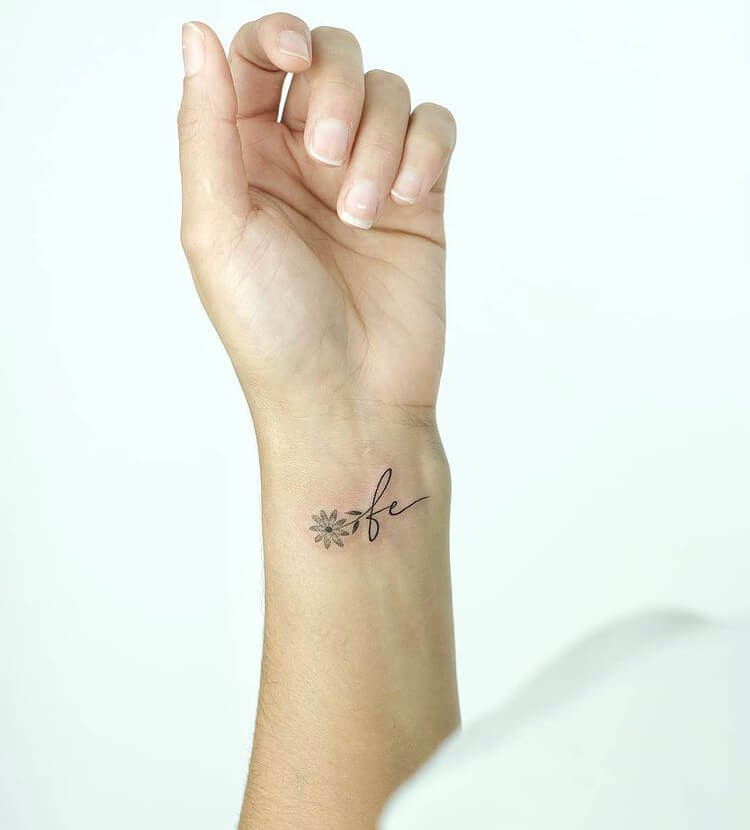 3. Flowers and hummingbirds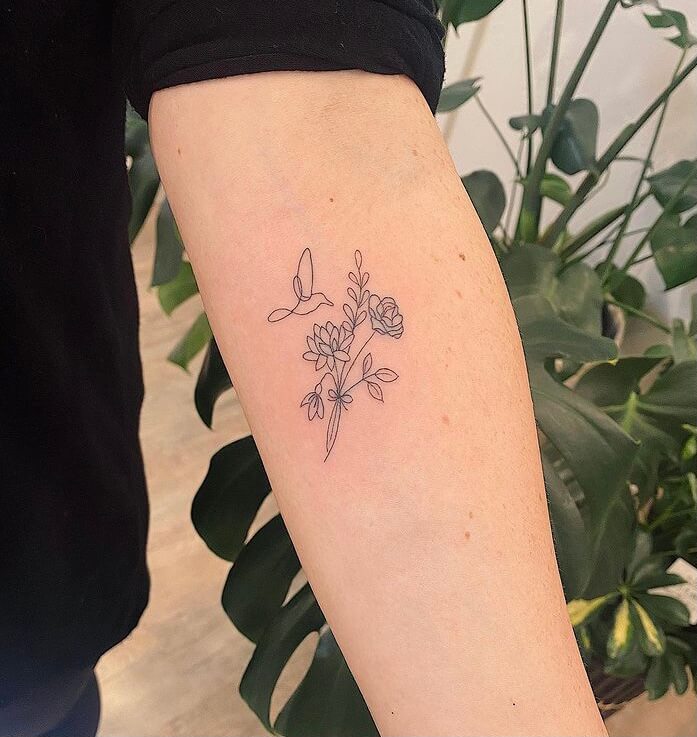 4. Finger tattoos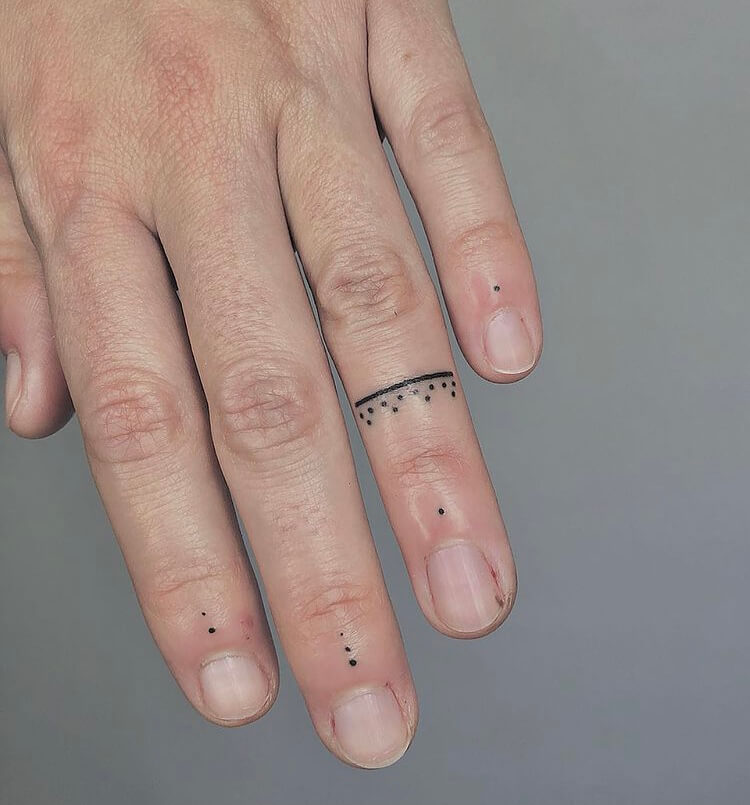 5. Triangle creative tattoo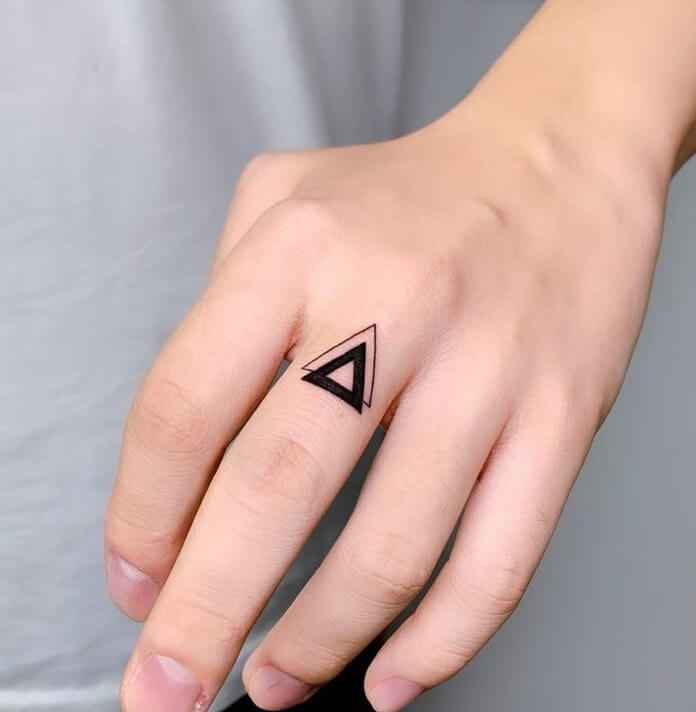 6. Abstract face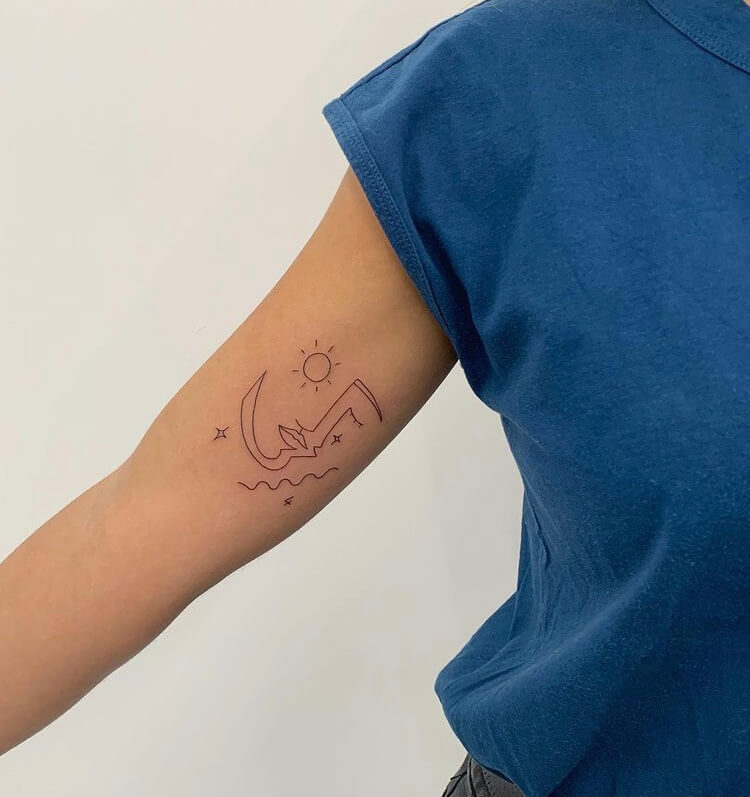 7. Minimalist little penguin tattoo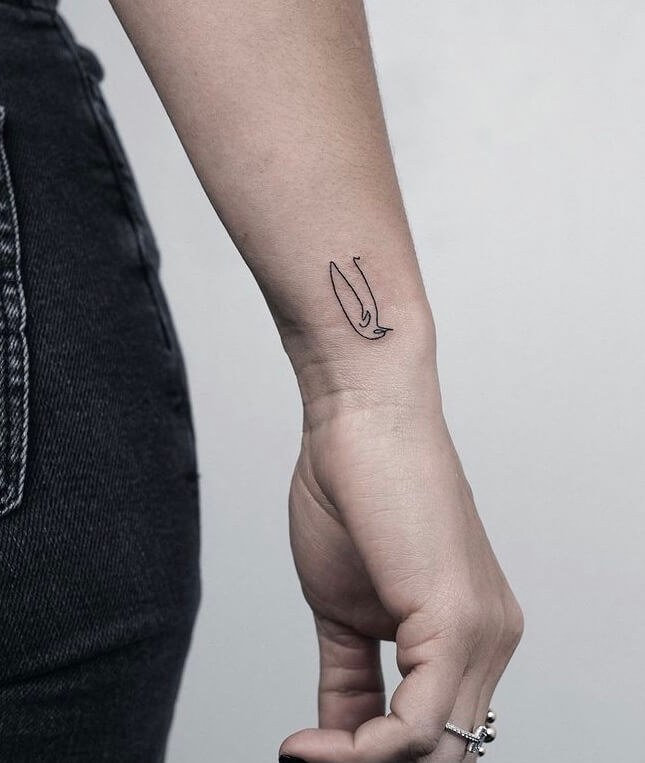 8. Never stop growing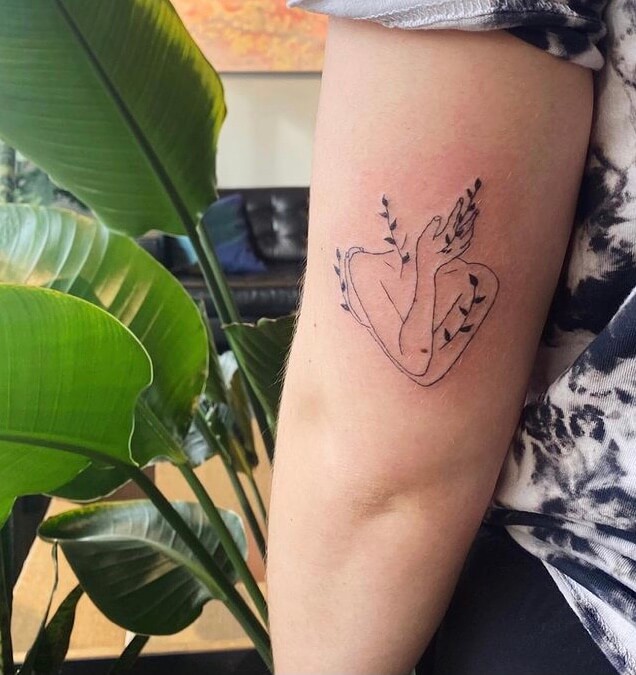 9. Mountain, Moon and Sea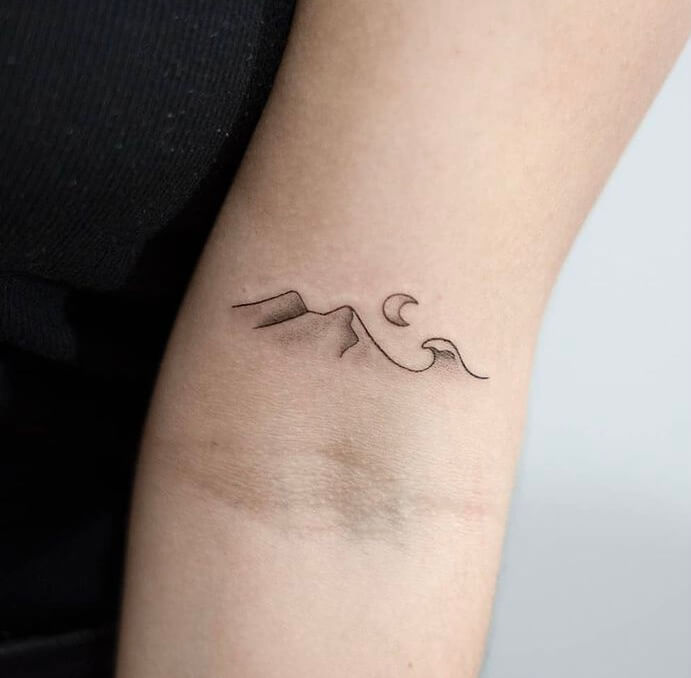 10. Meaningful minimalist tattoos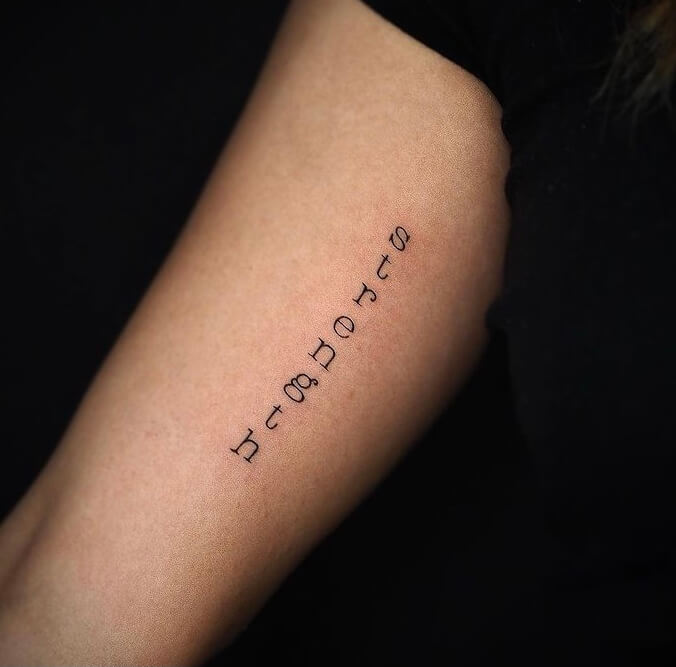 11. Pet family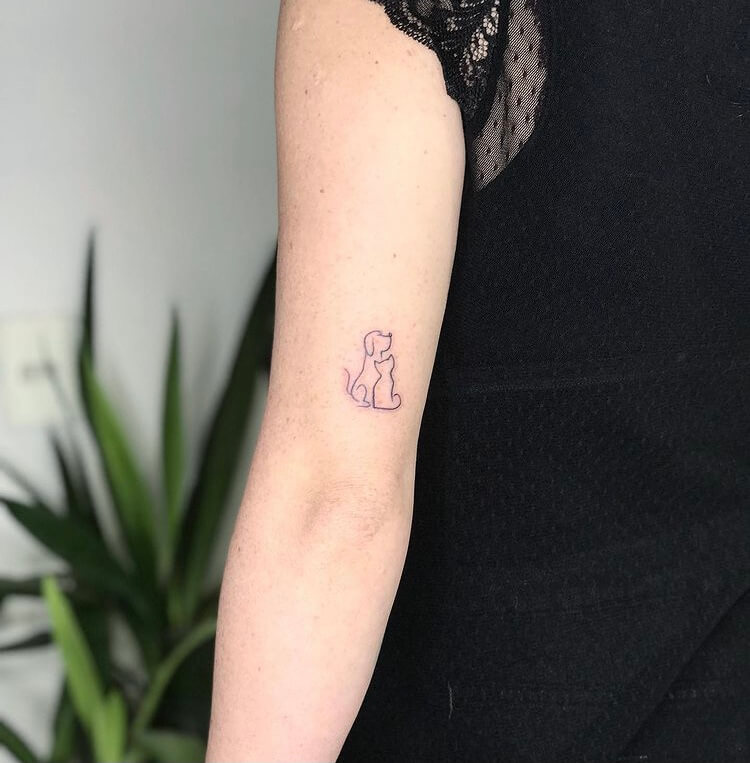 12. DNA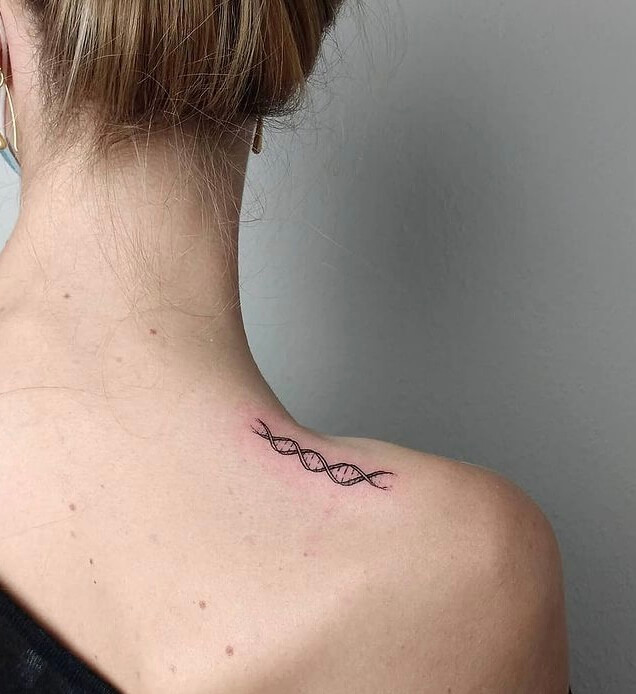 13.Fish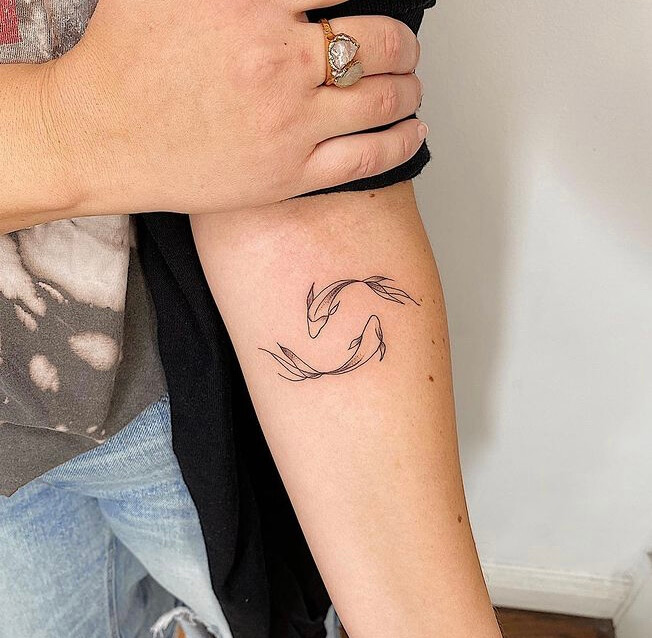 14. Circle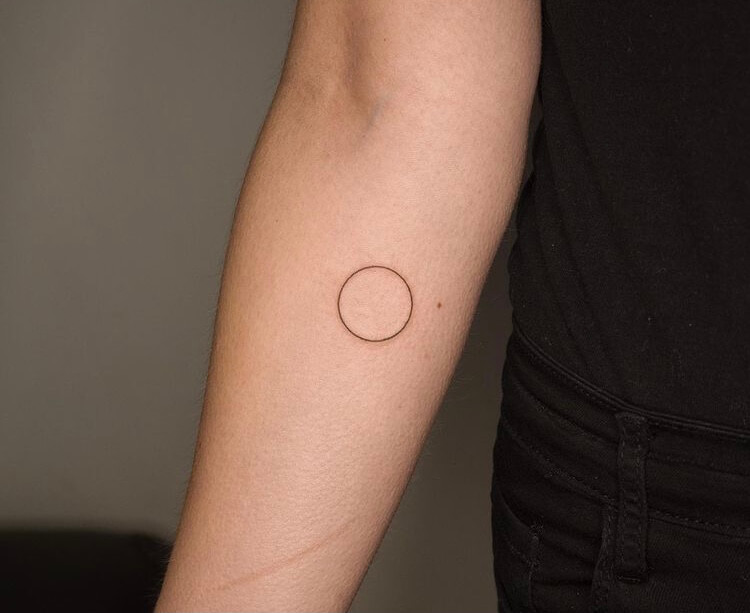 15. The sun on the chest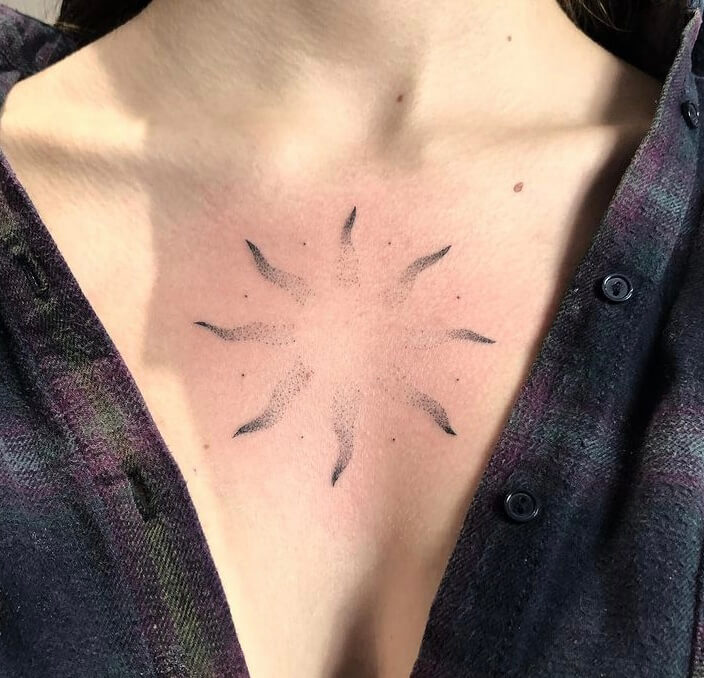 16. Unique lightning tattoo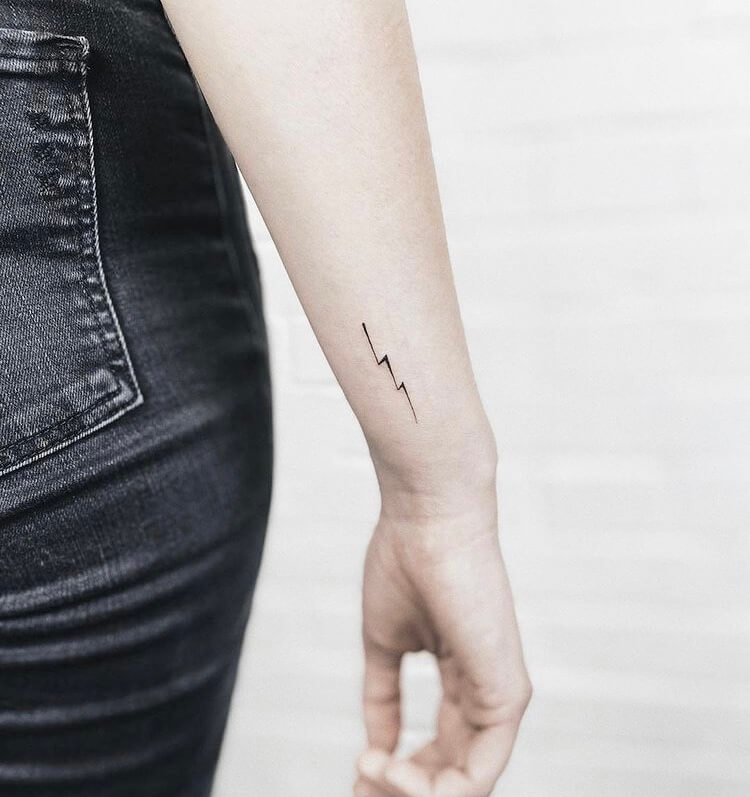 17. Selfie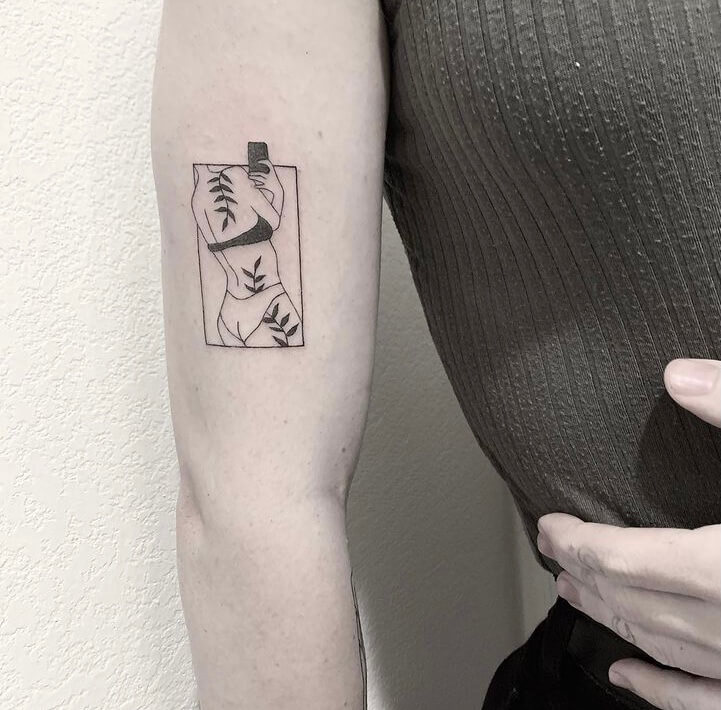 18. Moon face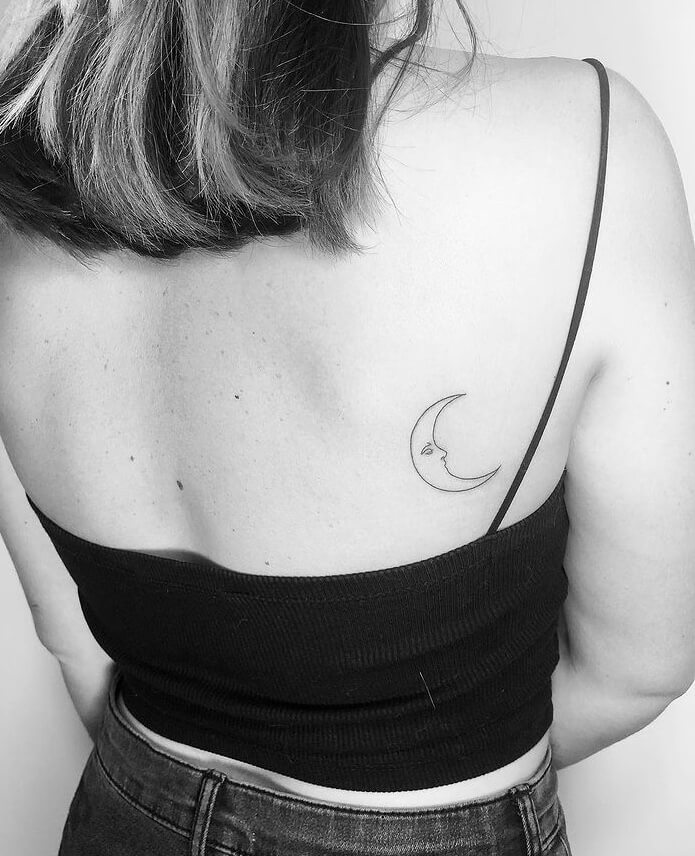 19. Paper Elephant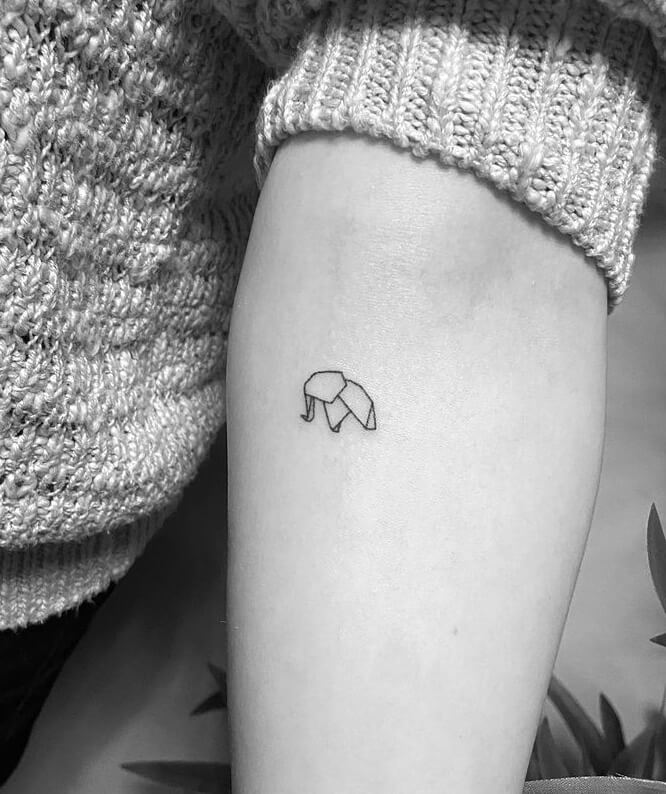 20. Geometric Sun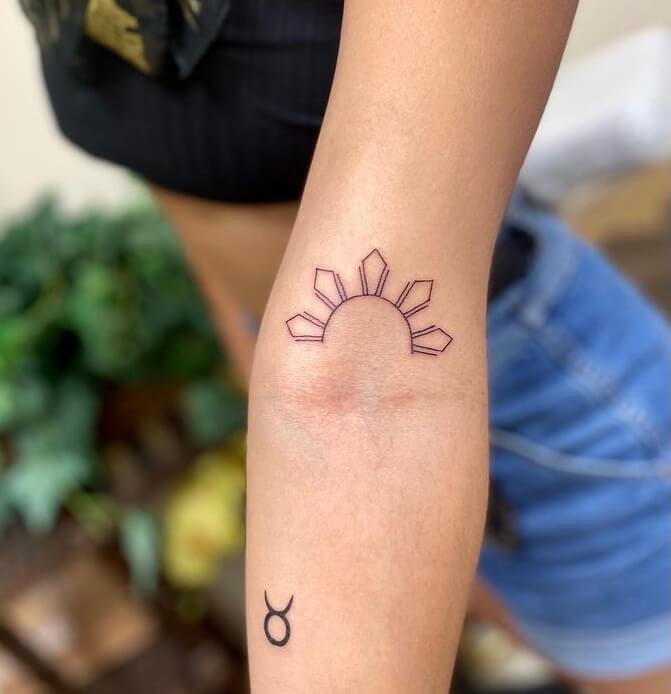 21. Friendship Minimalist Tattoo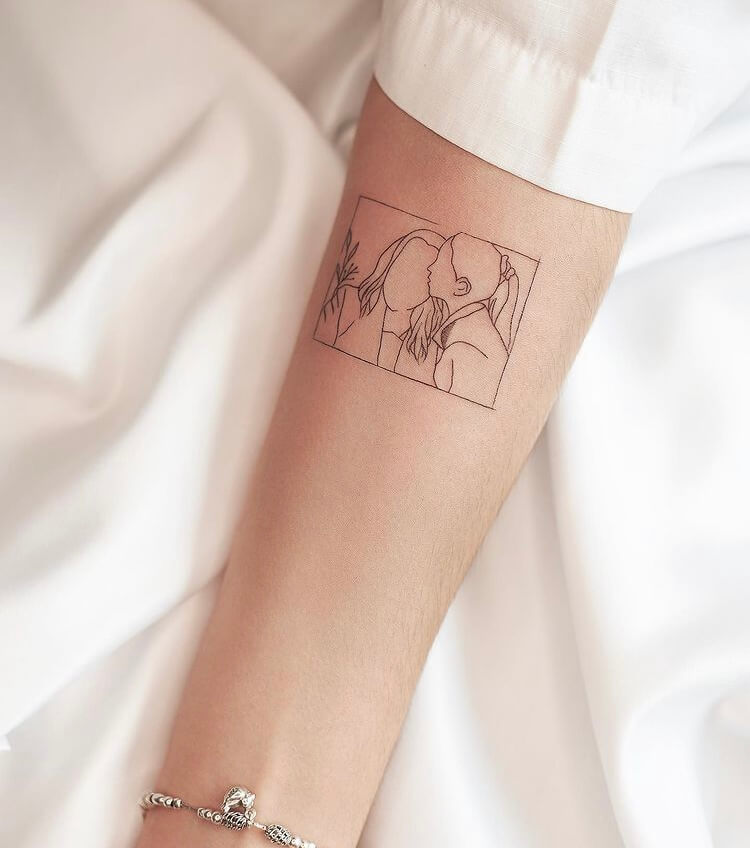 22. Staggered straight lines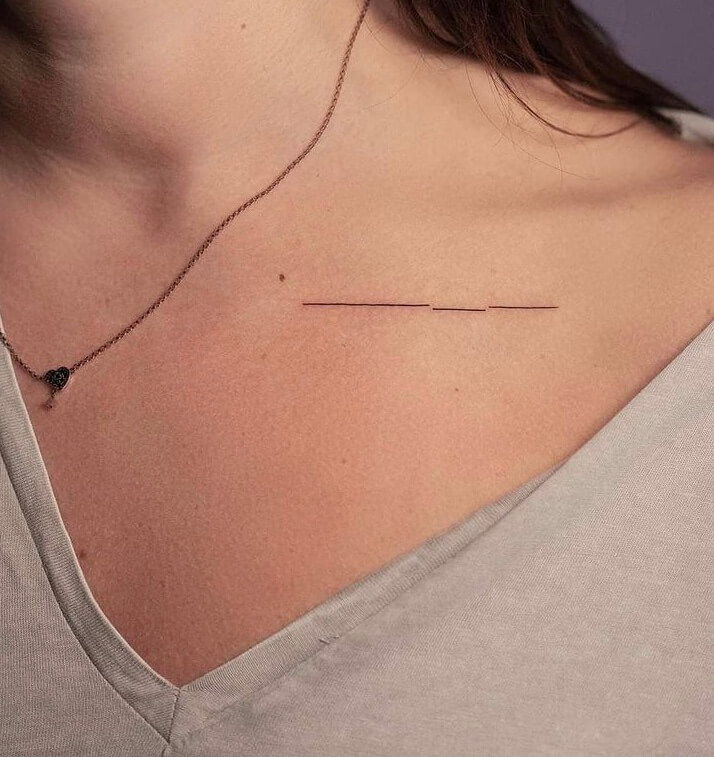 23. Moon Sea Creative Tattoo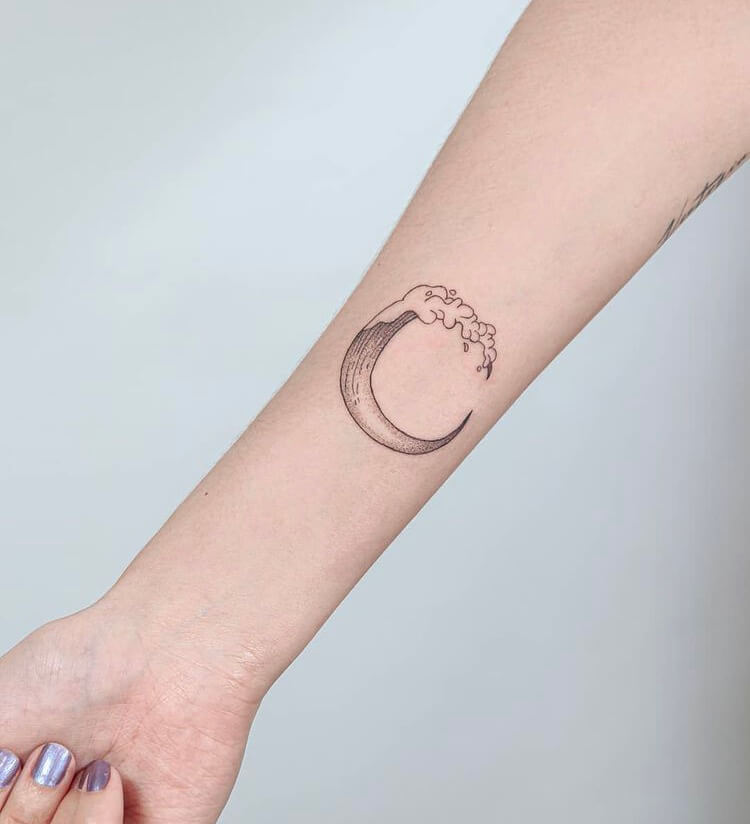 24. Red Sun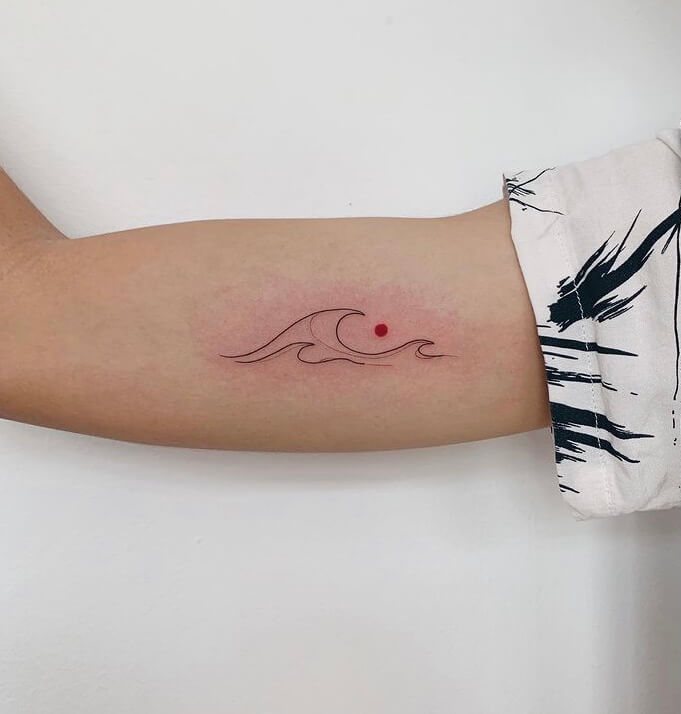 25. Elegant hands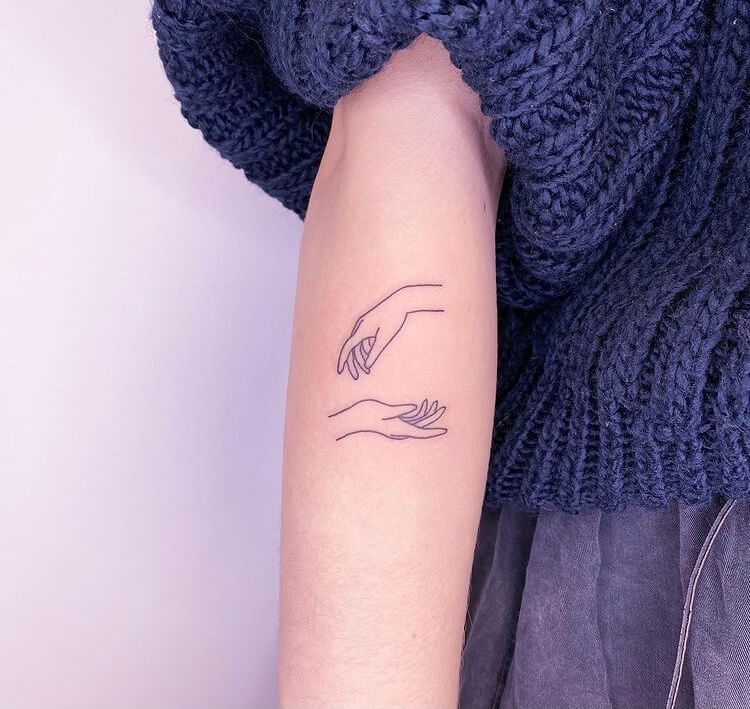 26. Thinking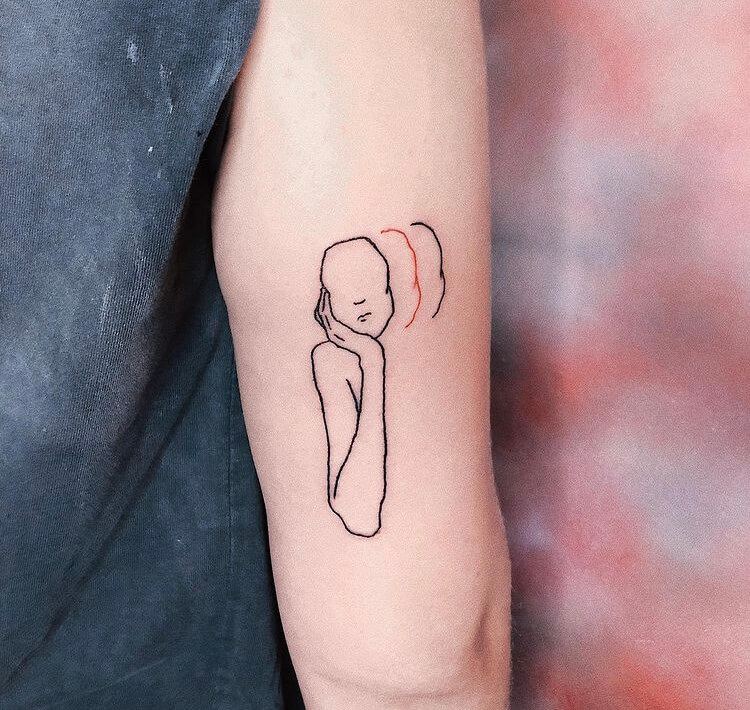 27. Fox Head Landscape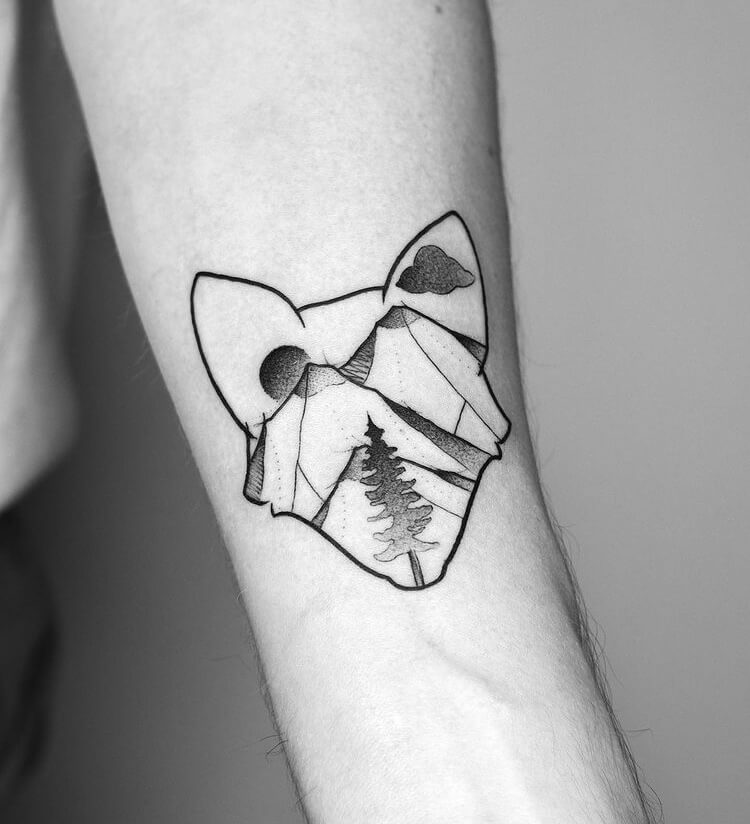 28. Abstract minimalist tattoo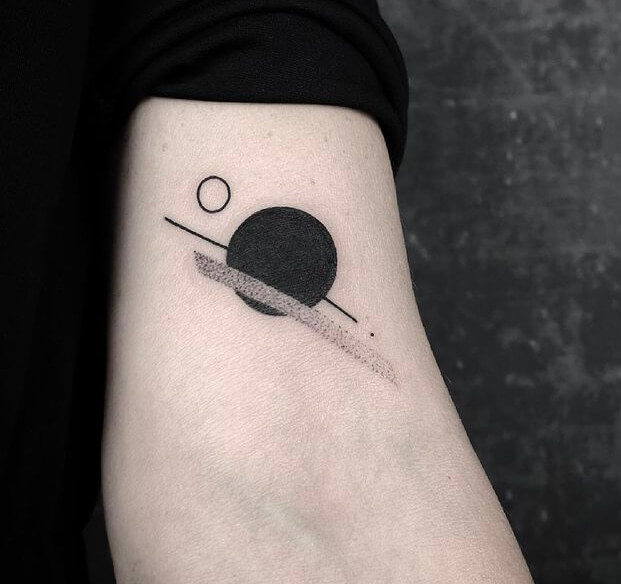 29. Cat face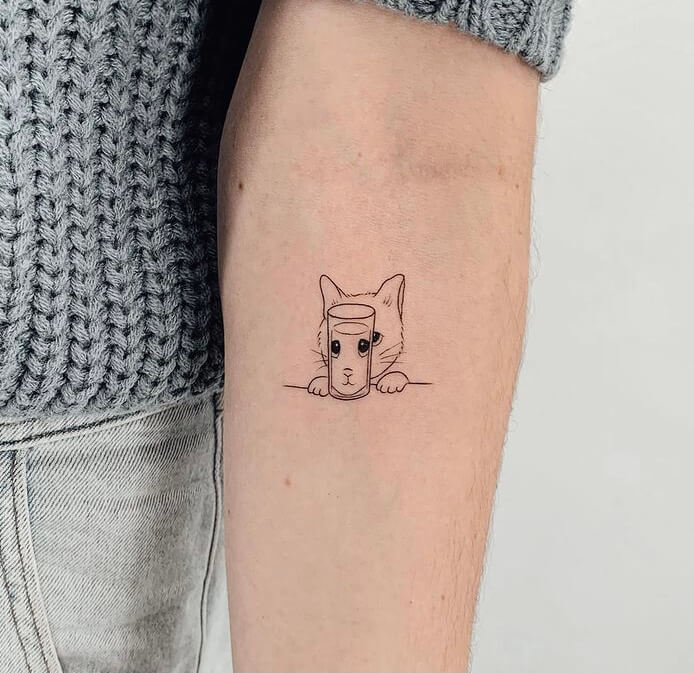 30. Stars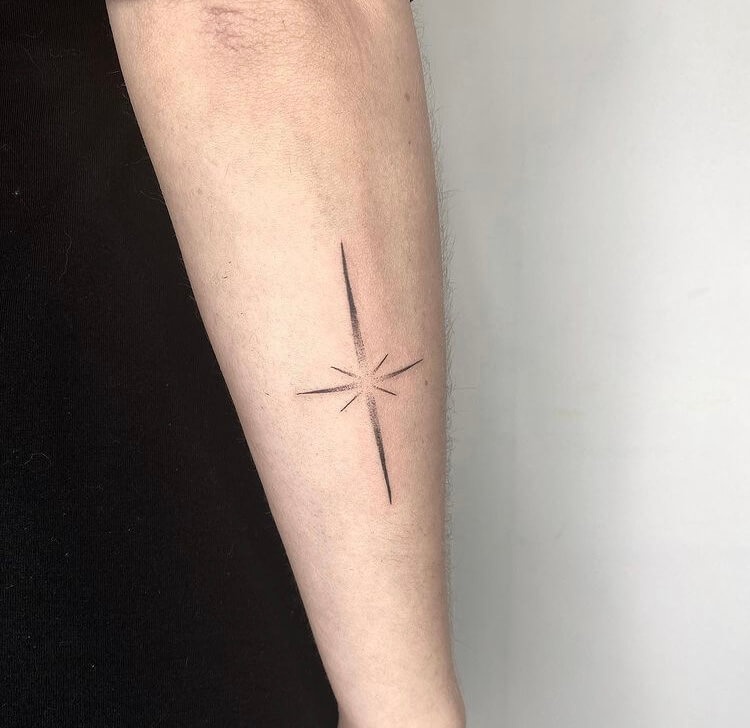 31. Powerful symbols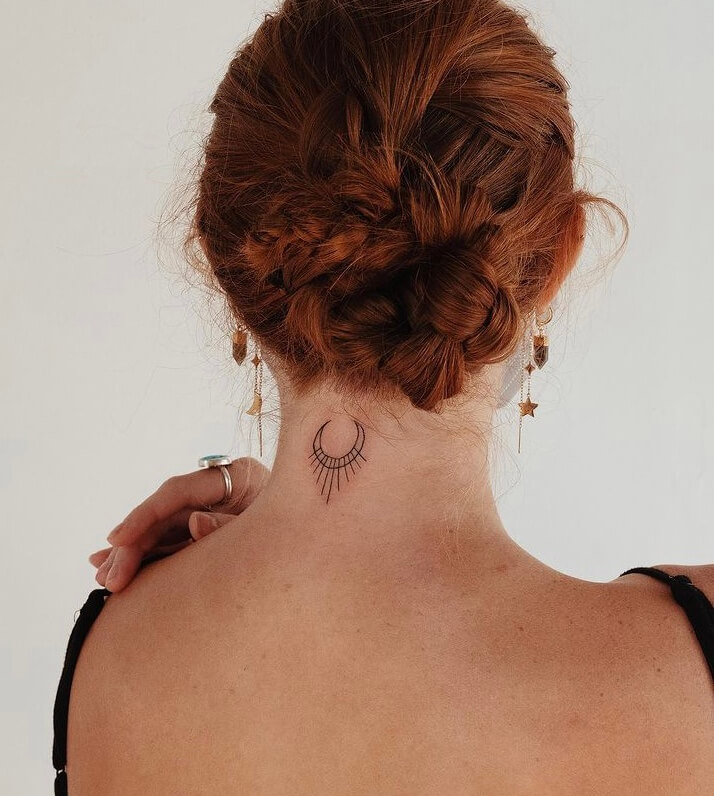 32. Have a drink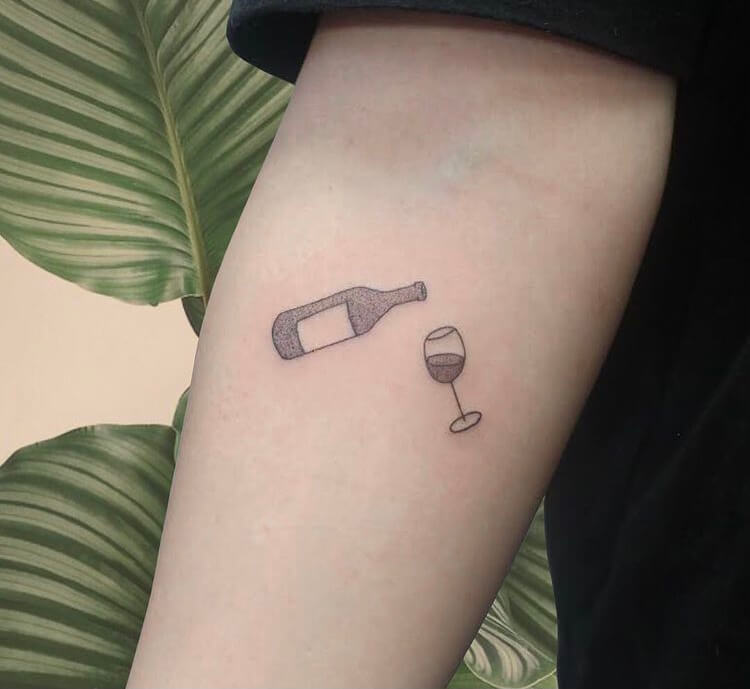 33. Alpha symbol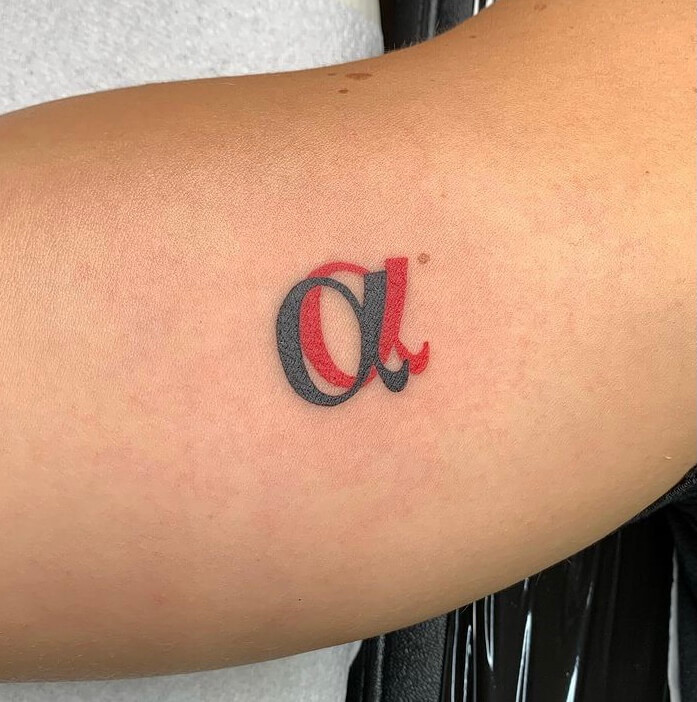 34. Active line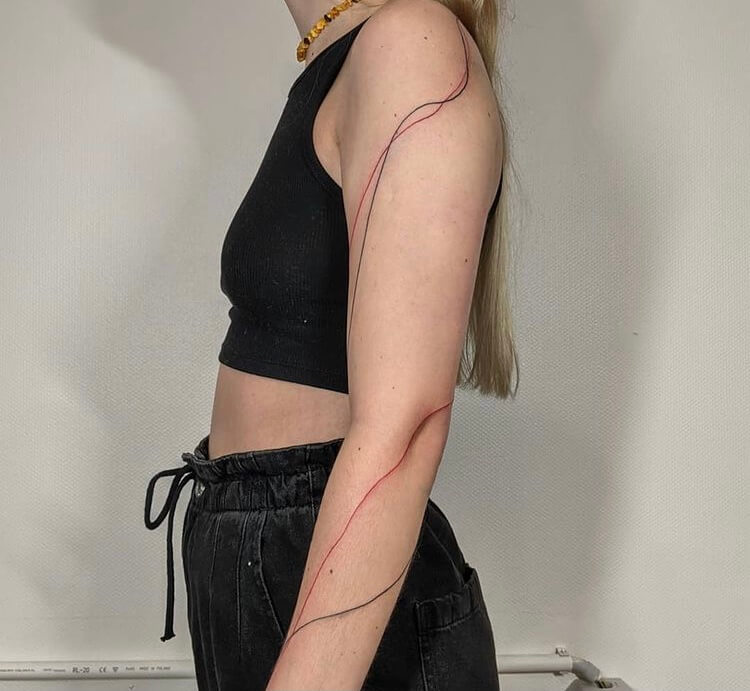 35. Bird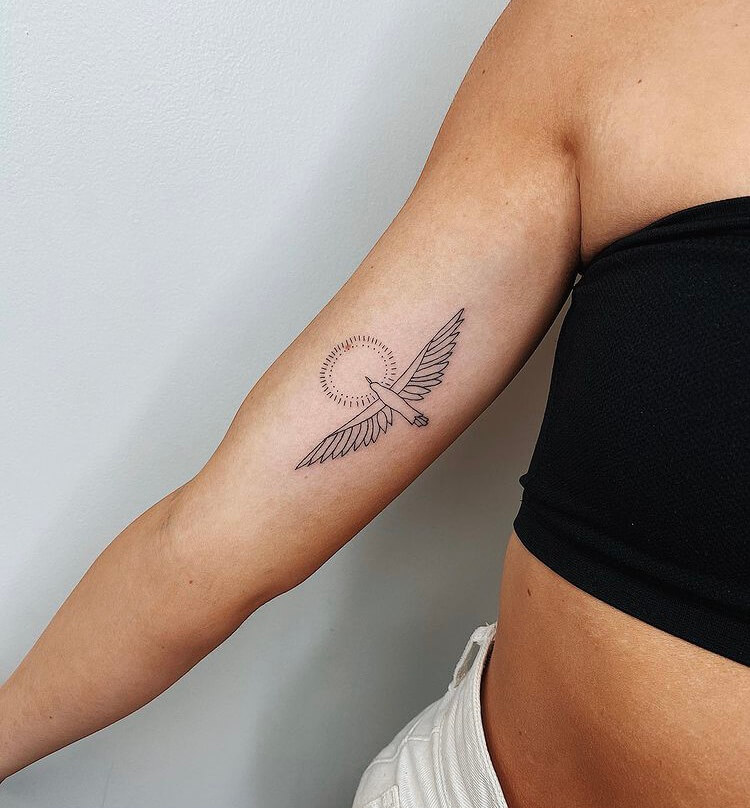 36. Dancing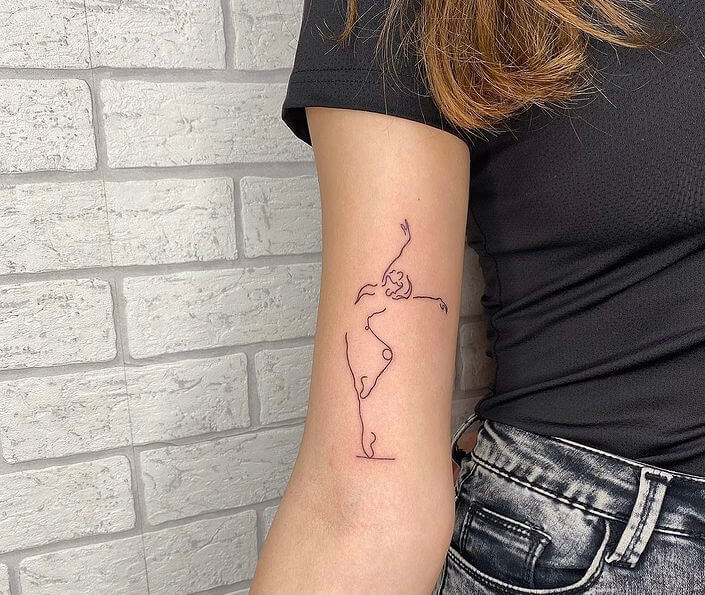 37. Symbol tattoo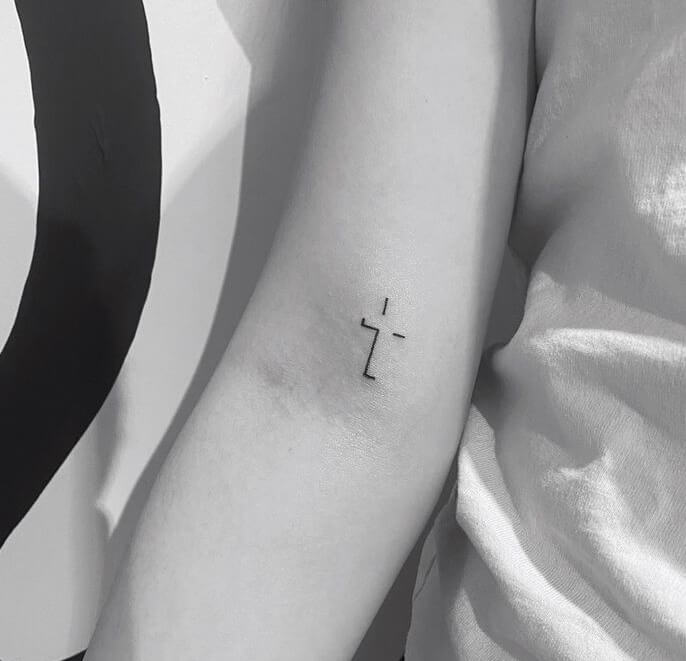 38. Abstract face tattoo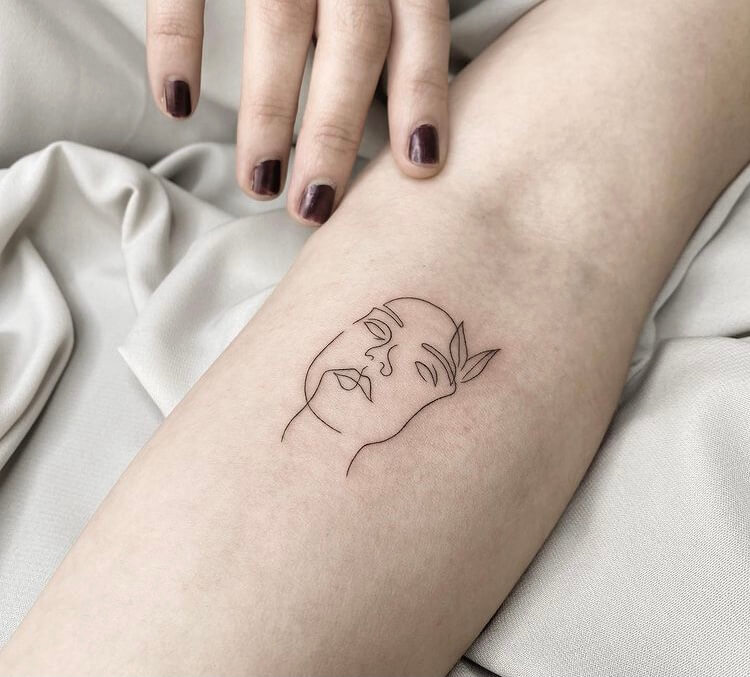 39. Hands and the universe